Certified Wildlife Habitat Planning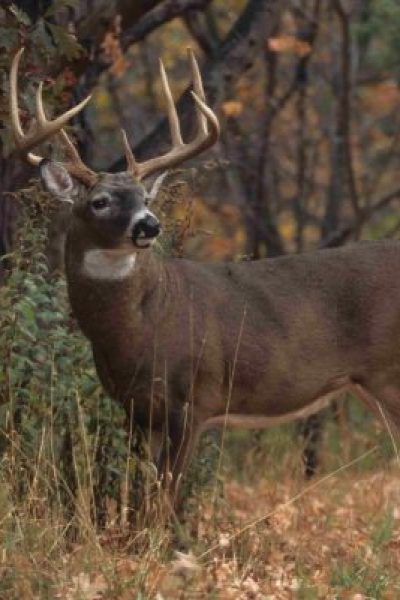 Where the Wild Things Are
Abundant wildlife and diverse wildlife habitat go hand in hand. Proper forest management often provides a perfect complement to create diverse wildlife habitat. As Certified Wildlife Habitat Planners we can help your reach your wildlife habitat goals.
Certified Habitat Planners
As a Certified Wildlife Habitat Planner we have specialized training and knowledge in forestry and wildlife biology to enhance the management of your forest for game and non-game species of wildlife big and small.
Matt-
Randy & I would like to thank you for making the logging process so easy for us. We were not sure how this would work when we bought the property. It was an awesome experience! We are so happy with how the logging turned out and to see so many trees still standing.
The animals are loving their new habitat!
Thank you,
Matt-
I really appreciate all of your help and guidance through these years. You were wonderful to work with, and I know you were frustrated at times. I hope I can call on you in the future for help, guidance or information.
Best of luck to you!
Matt-
My meeting with you can only be expressed with one word, WOW! How wonderfully knowledgeable you are. Your ONEness with the forest and its creatures & willingness to help me create a beautiful place in Iron County.
Thank you,